Our corporate culture is marked by agility, empowering our team to make swift decisions, foster innovative thinking, and commit to delivering a truly world-class service. With our scale, exceptional service, flexibility, and unwavering commitment to quality, we offer a comprehensive suite of freight and logistics solutions. This encompasses rapid and efficient handling of AOG and Critical component shipments, Routine shipments, Hand Carry/On-Board Courier services, Dangerous Goods/Hazardous materials transportation, and Engine shipments to customers worldwide, around the clock, 365 days a year.
At CTI, we epitomize expertise, consistently providing our customers with optimal rates and transit times for their freight needs. As a global leader in freight forwarding and logistics services tailored to the Aviation and Aerospace industry, we specialize in 24/7/365 customized Time-Critical Solutions to meet the dynamic supply chain demands of our sector.
We deeply understand the ramifications of grounded aircraft on airline operations. With a primary focus on punctual delivery, our specialized Control Tower team orchestrates the precise AOG and time-critical freight solutions required. With over 18 years of experience, CTI takes pride in our exceptional and dependable global coverage services to over 180 countries, originating from our headquarters in The Netherlands, as well as global offices and warehouses strategically located in Heathrow, Miami, Paris, and Singapore. We are further supported by a robust and efficient network spanning North and South America, Africa, Asia, and Europe.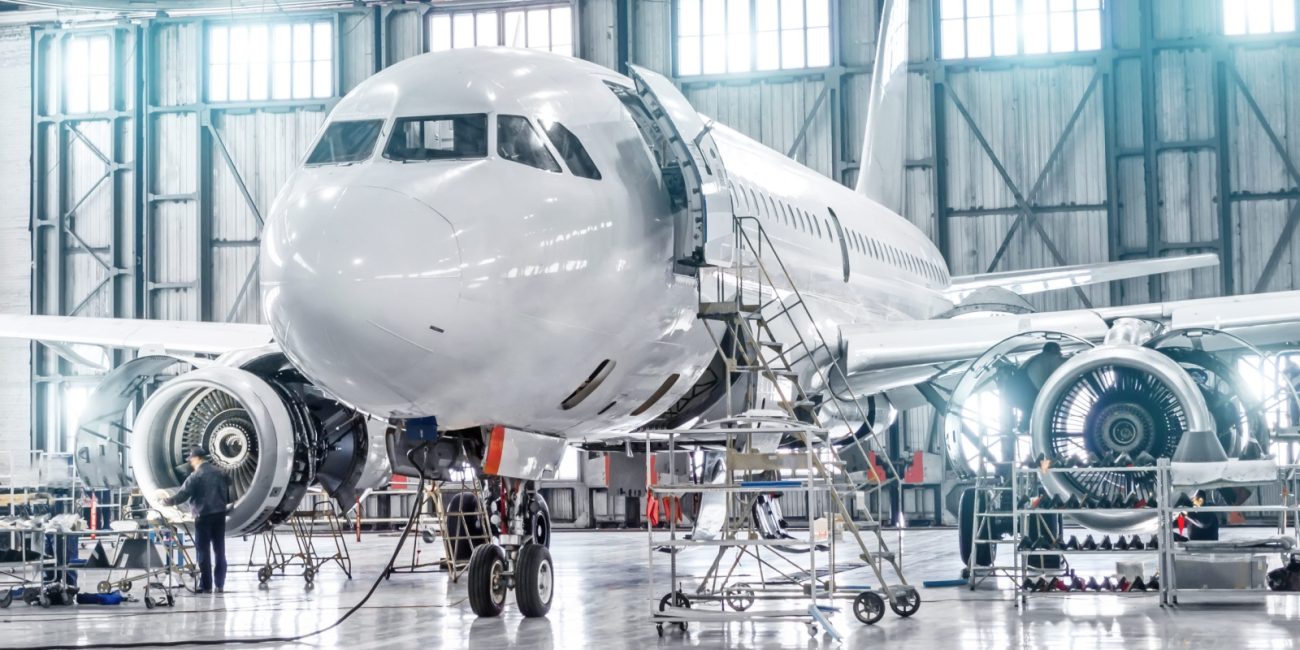 Values
Solutions
Our knowledgeable and experienced team of freight forwarding and aviation focused experts offers an unparalleled service to our customers throughout all stages of the supply chain process through a vast array of warehousing, logistics and complex transportation solutions.
With a wealth of expertise in the aerospace freight sector, CTI has cultivated a vast network of resources and capabilities to seamlessly address market demands. We excel in our ability to swiftly and efficiently adapt to and fulfill all our customers' freight requirements.
CTI is a customer-centric enterprise fully committed to elevating customer satisfaction and forging enduring, robust partnerships with our clientele. Our teams adopt a proactive and dependable approach, ensuring our customers efficiently meet their freight forwarding requirements.
Elevating the quality of our customer care ranks at the forefront of CTI's priorities. We approach all customer interactions with unwavering professionalism, loyalty, and transparency, fostering authentic, personal connections while delivering expertise and resources that surpass their expectations. Additionally, CTI maintains a steadfast commitment to the well-being of our workforce, continuously striving to enhance employee experience, talent retention, productivity, and overall job satisfaction.