Values
Solutions
Our knowledgeable and experienced team of freight forwarding and aviation focused experts offers an unparalleled service to our customers throughout all stages of the supply chain process through a vast array of warehousing, logistics and complex transportation solutions.
With a wealth of expertise in the aerospace freight sector, CTI has cultivated a vast network of resources and capabilities to seamlessly address market demands. We excel in our ability to swiftly and efficiently adapt to and fulfill all our customers' freight requirements.
CTI is a customer-centric enterprise fully committed to elevating customer satisfaction and forging enduring, robust partnerships with our clientele. Our teams adopt a proactive and dependable approach, ensuring our customers efficiently meet their freight forwarding requirements.
Elevating the quality of our customer care ranks at the forefront of CTI's priorities. We approach all customer interactions with unwavering professionalism, loyalty, and transparency, fostering authentic, personal connections while delivering expertise and resources that surpass their expectations. Additionally, CTI maintains a steadfast commitment to the well-being of our workforce, continuously striving to enhance employee experience, talent retention, productivity, and overall job satisfaction.
Tailor-made solutions combining
expertise with a personal approach
AOG & First Flight
Rapid Response Air Transport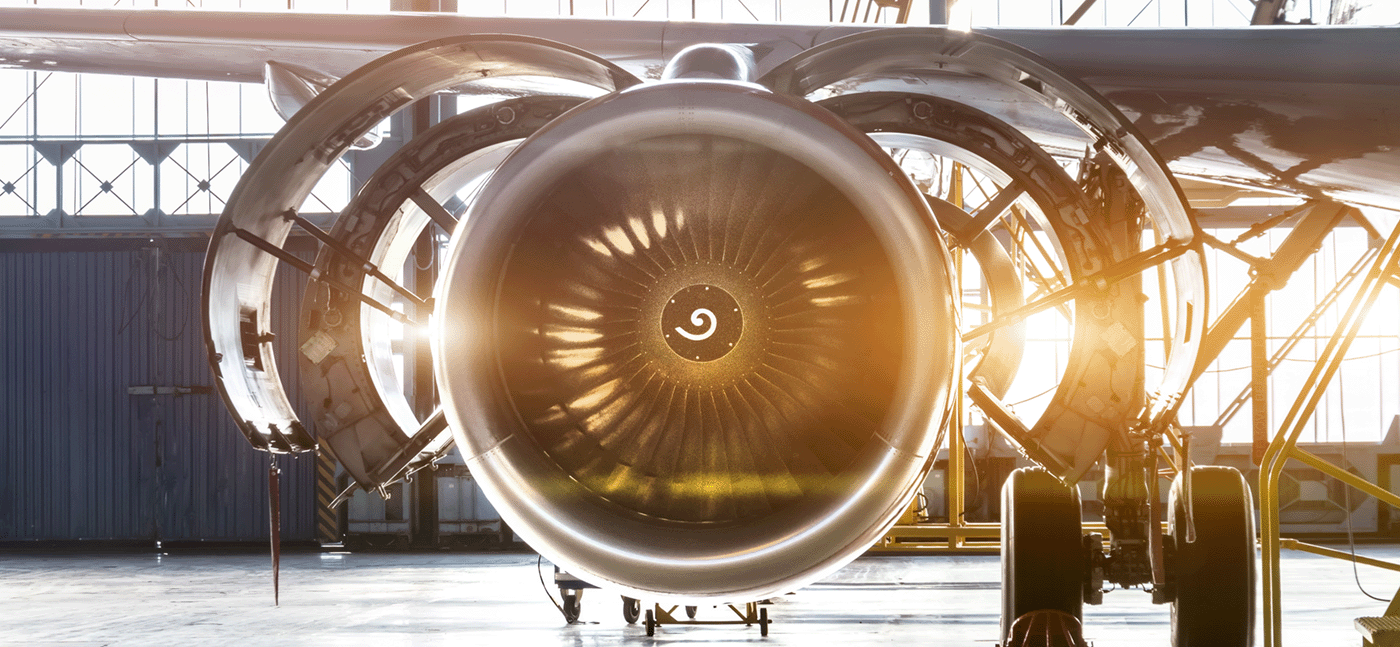 Engines & Oversize
Advanced and Specialized Cargo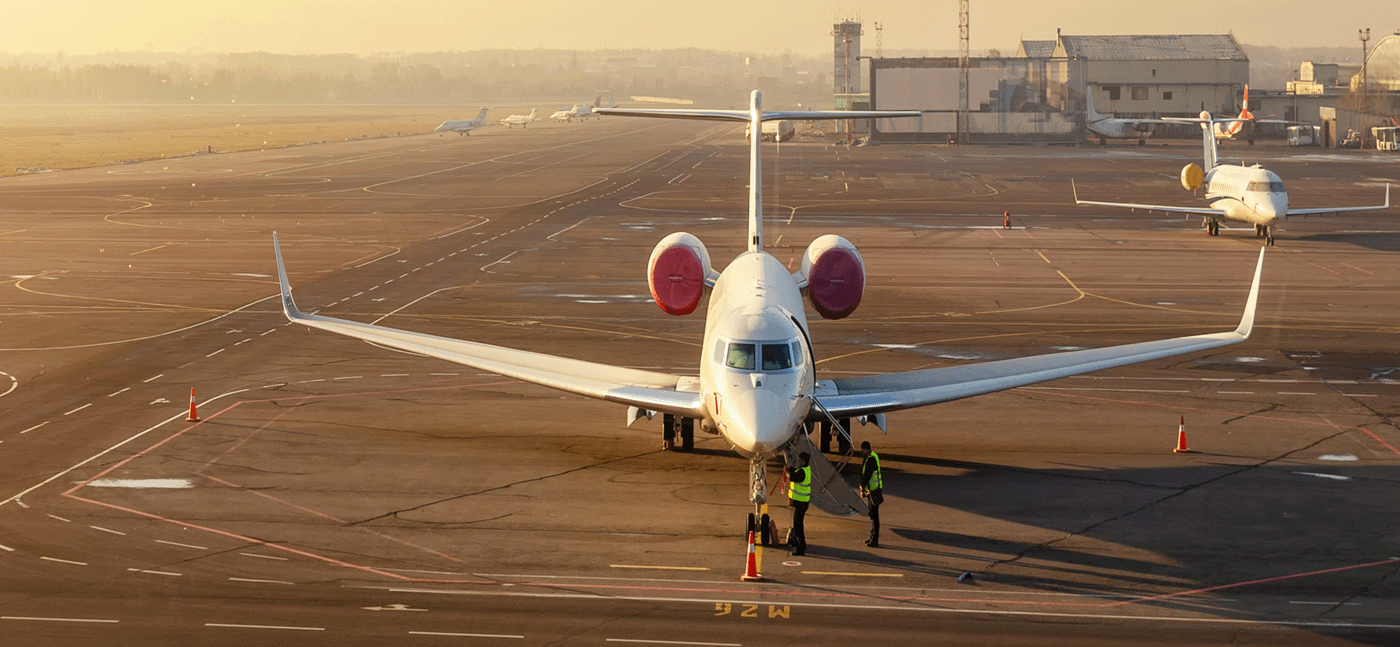 Charters & OBC
Private, Specialty Services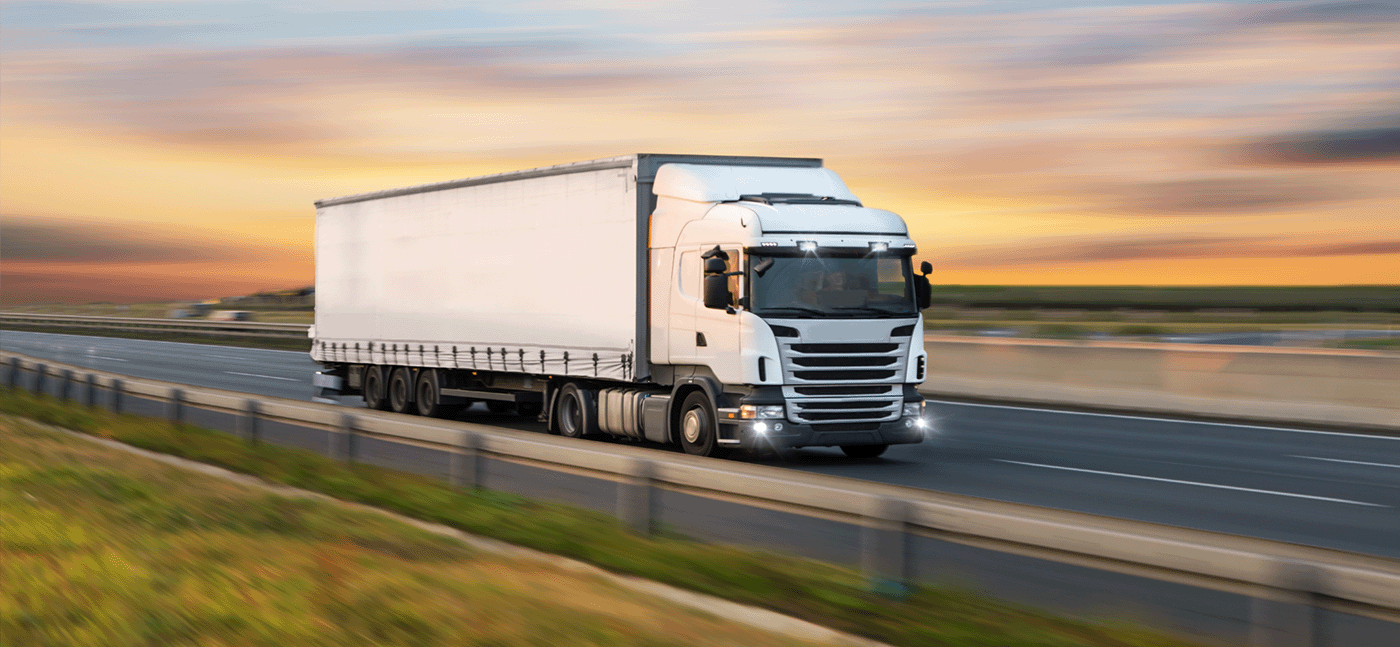 Road Freight & Dedicated Drive
Expedited Ground Solutions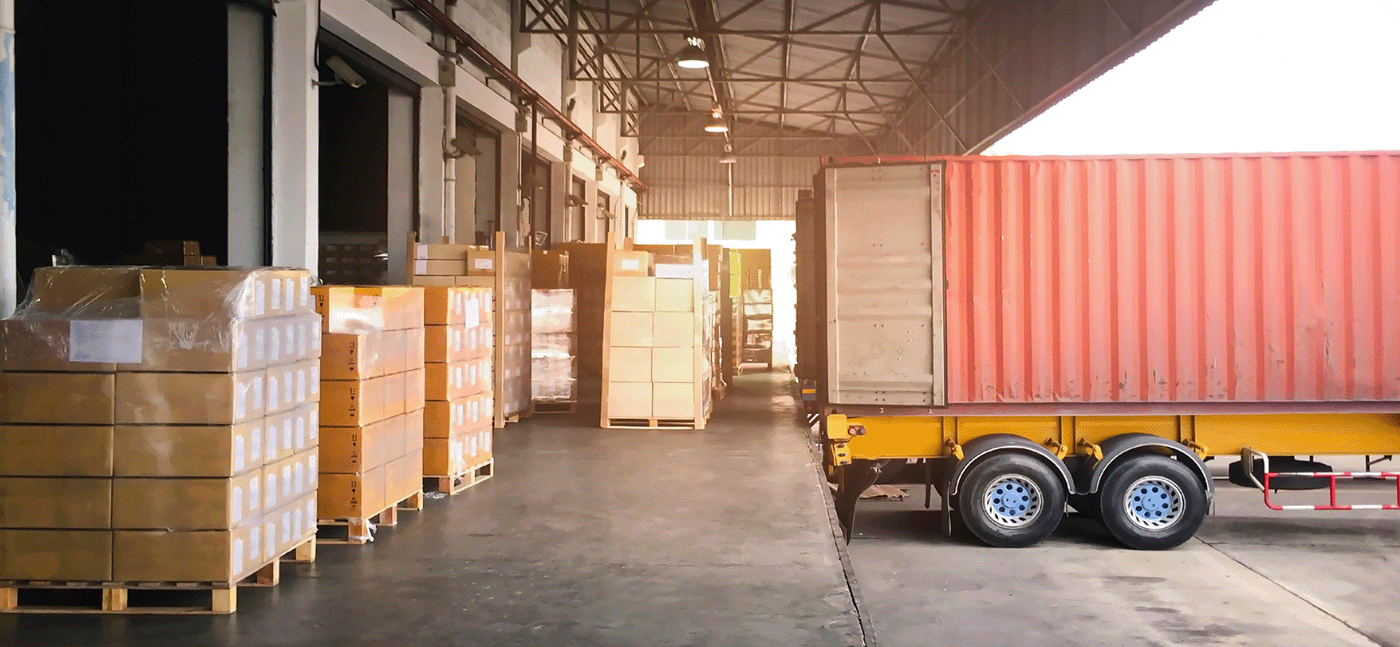 Warehousing & Customs
Local Storage, Distribution and Customs
Global 24/7/365 Support Center